TAKE A LOOK AT OUR NEW THX WEBSITE
We are really excited to share with you the new and improved THX website – created with you, our customers , in mind.
We have made some exciting changes and added some great new features. The THX website has been designed to be more user friendly, easier to navigate and to have a simplified online ordering process.
In addition, you'll see our new THX website has:
1. Enhanced search function
We have enhanced the THX website site search function – you'll be able to find what you are looking for with ease. Even when you are searching for products using construction specific jargon!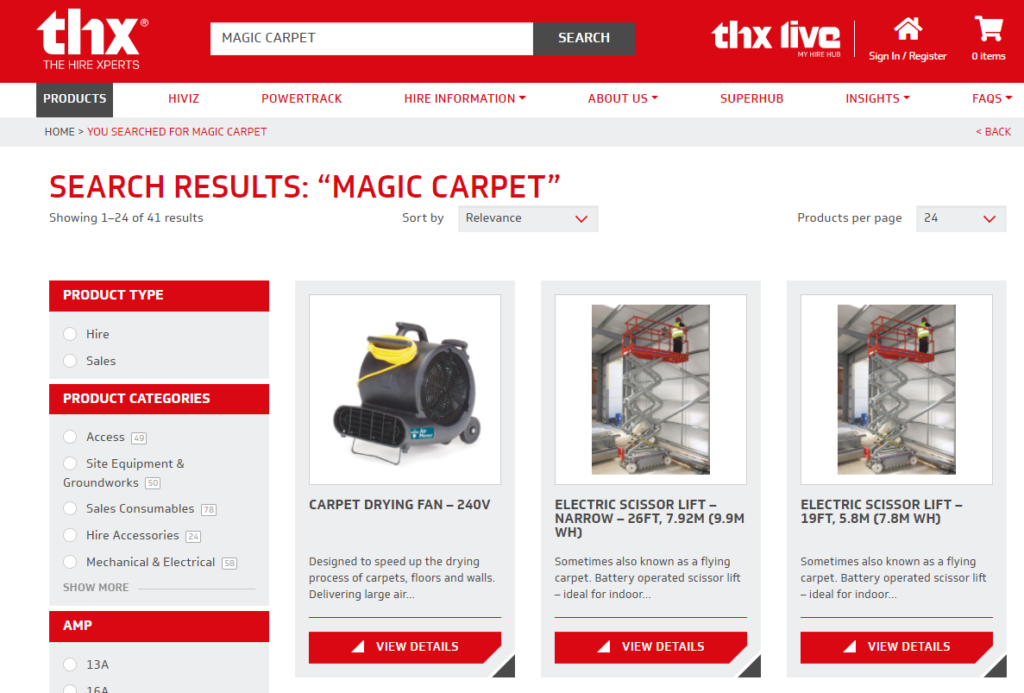 2. new products added
We have extended our range and have added lots of excellent new products to our hire fleet – offering you a wider range of tools and equipment to suit you hire needs.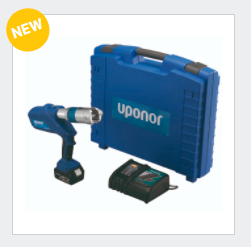 3. SALES CONSUMABLES
Sales consumables are now available online, making it even easier to ensure you don't forget to order those essential extras.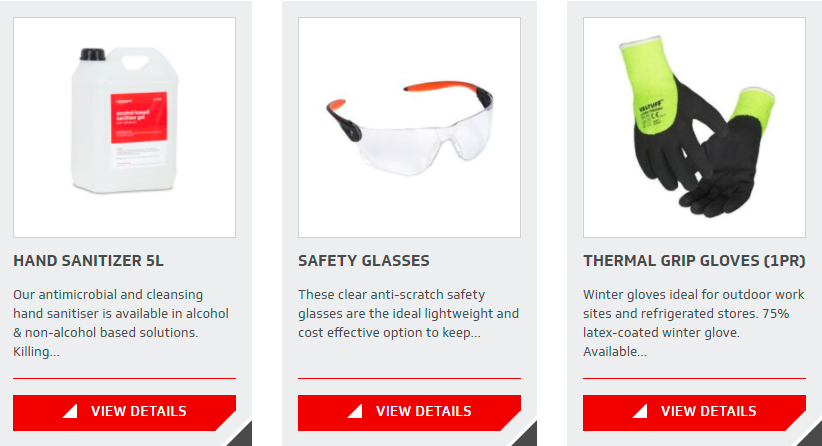 4. New tower selector
Our helpful new Tower Selector makes it simple and straightforward to choose the right tower for the job. To help avoid any confusion, the selector enables you to quickly select platform, handrail or working height. This is important for ensuring tower safety.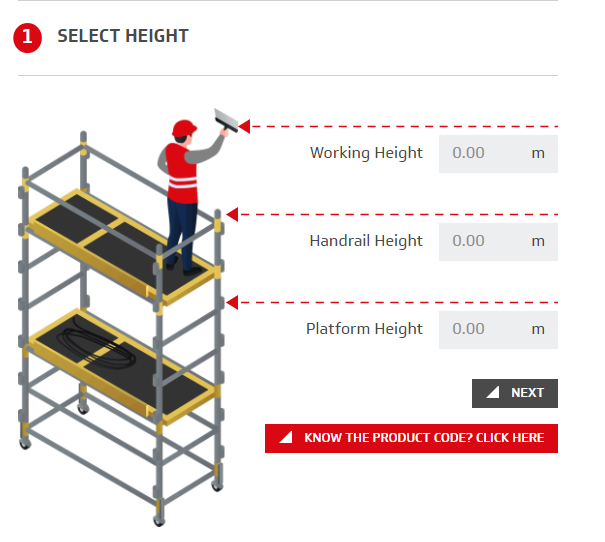 We have introduced product specification tables on relevant products to help make it easier for you to choose the correct tools for the task in hand.
5. WHAT IS MORE, YOU'LL NOTICE SOME SIGNIFICANT CHANGES TO THX LIVE – MY HIRE HUB.
We have re-designed THX LIVE to make your job easier and to improve your hire experience.
Enhanced features including new interactive tools to help increase efficiency by ensuring all your essential hire information is quick to find and easy to use, in one central hire hub.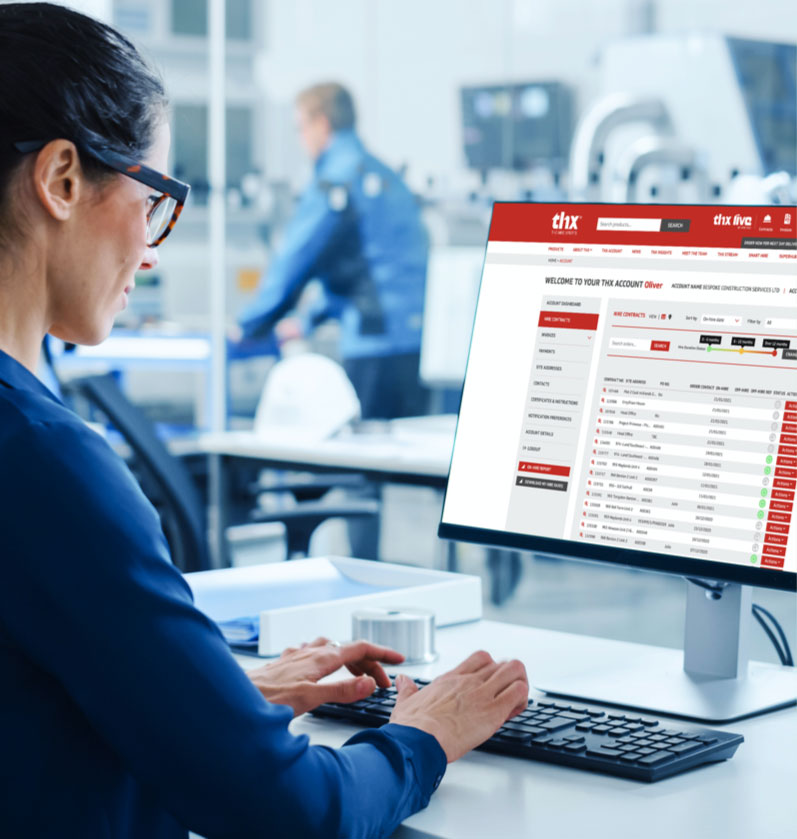 THX LIVE – New Features and Functionality
Customised 'at a glance 'hire performance KPIs – your average on-time deliveries, collection days, breakdowns, and account balance.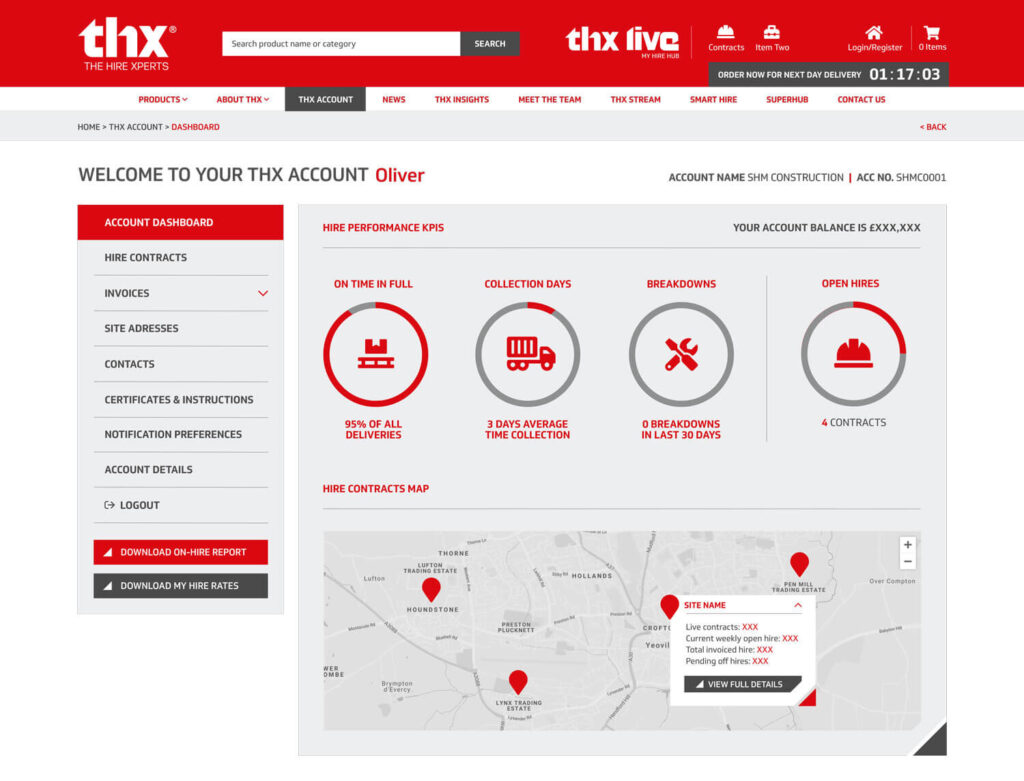 Search functionality for contracts and invoices. Find all your contracts and invoices quickly with our enhanced search.
Secure online card payments. What is more you can choose to pay your account balance, a specific payment amount or select by individual invoice.
Download or query an invoice straight from your My Hire Hub
Easily access and download product instructions and certificates.
Manage your notification preferences. You control what notifications you would like to receive.
Real time site information on our Hire Map – a map view of all your contracts.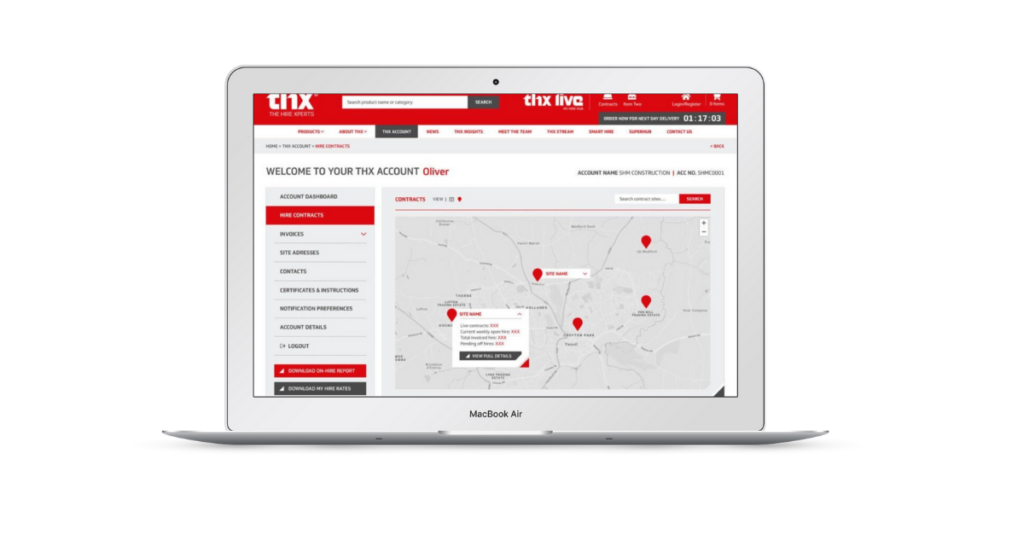 We'd love your thoughts on our new website and are always open to hearing ways we could further improve your hire experience! Simply drop us a line at [email protected]
Don't yet have an Account?
Don't worry if you don't have an account with us yet. Setting up an account is easy and provides you with lots of great benefits.
Just go to our Open Account page or give us a call on 01234 871320.