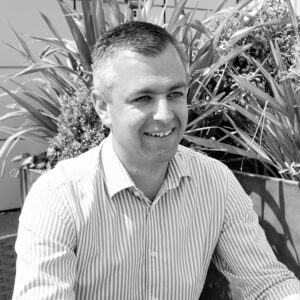 Best thing about working at THX?
The team's positivity and passion.
What gets you up in the morning?
Fresh day, fresh challenge, fresh solution, repeat.
Your specialist subject is?
Making the impossible possible.
Yes or no – pineapple on pizza?
Count me in for the pizza, but I'll pass on the pineapple.