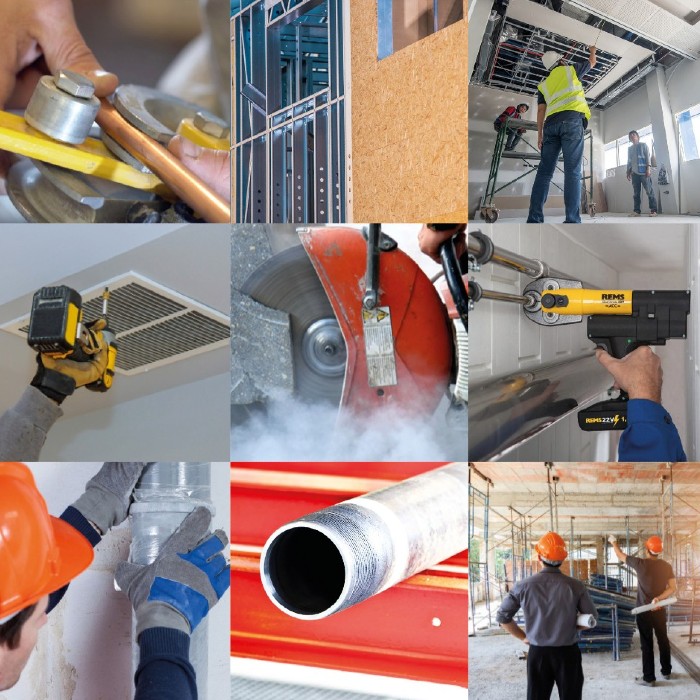 Buyer, FT
Buyer, full time, Great Barford, Bedfordshire
Do you have experience of being a Buyer? Are you skilled in sourcing and purchasing to ensure value for money, while ensuring supplies and services are maintained? If so, we want to hear from you!
THX are the tool hire experts for specialist contractors. Helping our customers thrive through delivering an unparalleled hire experience to mechanical, electrical, drylining, HVAC and SFS specialists since 2006.
We are looking for someone with strong interpersonal skills and the ability to build effective relationships in order to drive individual performance.
In this role you will:
Research purchasing options, including products and suppliers
Negotiate to secure contracts and prices that offer the best available value for THX
Ensure THX's inventory and other supplies/services are maintained at an appropriate level
Develop and maintain understanding of THX's business, its growth plans and market in order to ensure purchasing activity aligns with business requirements
Liaise with colleagues to ensure the receipt of new products and the adding of them to THX's itinerary runs smoothly.
Prepare reports and communicate with management about offered prices on products and services to obtain final approval for purchases
Maintain close contact with colleagues in other departments to ensure new and/or changing purchasing requirements are identified at the earliest opportunity
Build and maintain good relationships with new and existing suppliers
Undertake value for money reviews of existing contracts and arrangements
Keep up to date with trends and innovations, regulation and new technology that can impact on the business.
It is essential that you bring:
Experience of working as a Buyer role or similar
Experience of developing purchasing plans aligned with company requirements
Experience of purchasing both goods and services
Experience of analysing, reporting and presenting on purchasing activity
Strong negotiating skills
Experience of working to and supporting others in achieving KPIs
Proactivity and the ability to work on your own initiative
Strong IT skills.
NO AGENCIES PLEASE.