WE'RE USING 'WHAT3WORDS' TO PINPOINT DELIVERY AND COLLECTION
We're excited to let you know that our drivers are using what3words to help them find exact locations for on site deliveries and collections.
This means that with your help we will be able to find exact areas on site with near pinpoint accuracy.
What is what3words?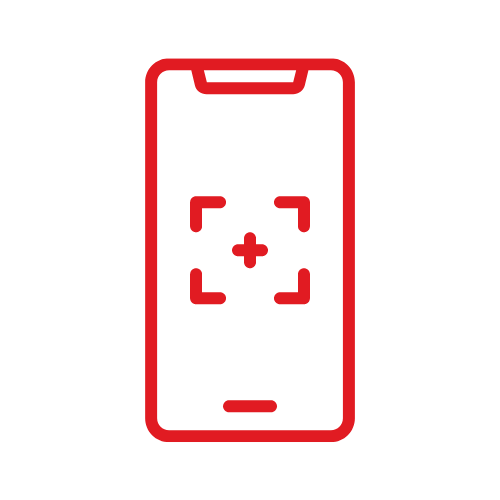 What3words is an innovative way to identify exact locations, using three unique words for every 3 metre square in the world.
For example, the three word location for the Goods-In entrance at our THX Super-Hub is:
massaging.pound.slacker
This is particularly useful for finding precise locations in places where postcodes and addresses aren't sufficient – such as rural areas and sprawling construction sites.
Why are we using it?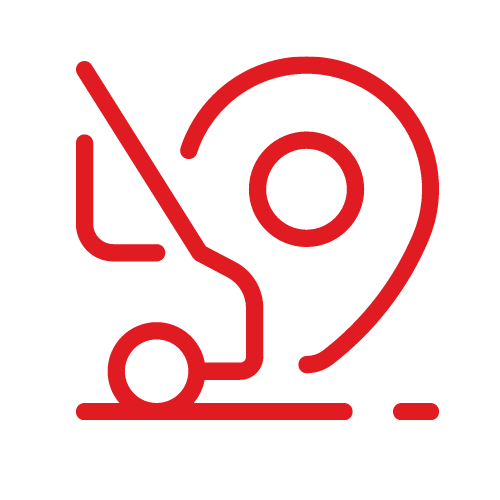 Our drivers are using what3words to help make deliveries and collections even more efficient. We want to keep delays to the bare minimum for our customers.
When we deliver to a site for the first time, our drivers make a note of the three word location on our system. Then, when we head back to that site for a further delivery or collection, another driver can use those three words and get to the site quickly and easily.
what3words improves last mile delivery efficiency by 44% – in a nutshell it makes it simple and fast to find your exact location.
How does it help you?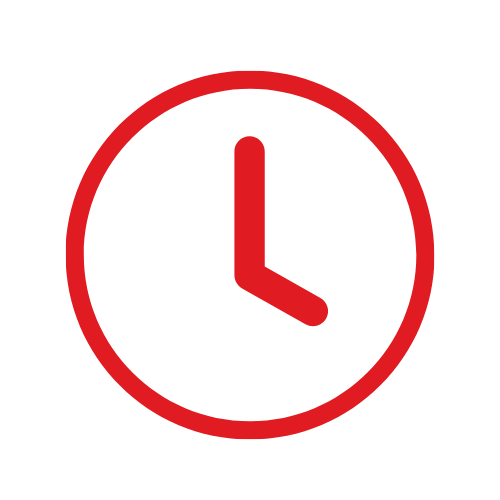 It helps us find you quickly to ensure we deliver and collect right on time. It can also mean fewer calls to you to find exactly where you or your team is on site.
If you know the what3words of the site due a delivery, simply let us know when you raise the order and it will be added straight to the delivery notes.
Moreover, if you are on a large site and are leaving tools out for collection, just share with us the three words of where your collection is located, and we'll find the spot without having to make additional calls to pinpoint where the equipment has been left.
Sounds great. How do I get involved?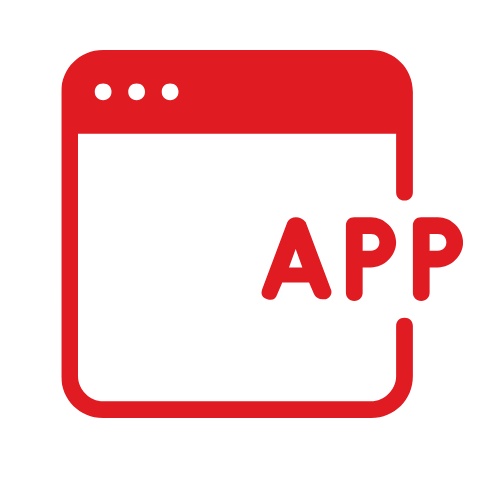 The easiest way to start using what3words is to download their app and encourage site contacts to do the same.
It's straightforward to use and free to download.
Site contacts simply stand where they want their equipment delivered or collected, open the what3word app, tap the navigation icon to view the 3 word location, save and then share with us.
You can find out more about what3words by visiting their website:
Alternatively, simply get in contact with one of our friendly team to find out how we are using what3words and how it can benefit you too.